About Us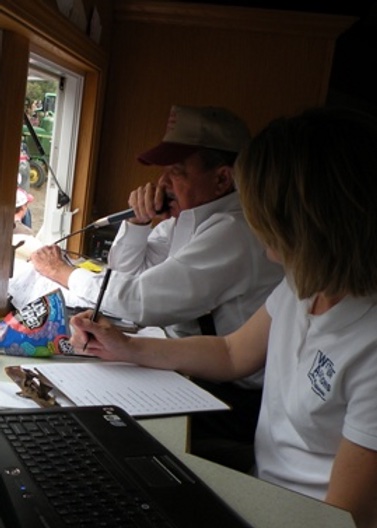 In the beginning....​
In 1972, Kenneth Witcher decided to take action on an ambition he had held since he was a small boy attending livestock auctions with his father. He left Wynne, AR to attend Reisch Auction College in Mason City, IA. Upon returning from auction school in June of 1972, Kenneth was attending a local furniture auction in Wynne and was asked to come to the block and sell. He was immediately offered a regular position and started the next week as a full time auctioneer. Kenneth and Vicki Witcher continued conducting Friday night and Sunday afternoon furniture and household auctions for the next several years.
In the fall of 1978, Kenneth began auctioning farm equipment for Stiles Auction Co. In 1980, Witcher Auctions began conducting it's own farm equipment auctions, selling for retiring farmers, the US Bankruptcy Court and lending institutions.
From that point, Witcher Auctions conducted hundreds of Farm, Construction and Business liquidation auctions all over the Mid-South, earning a reputation for honesty and a no-games approach to the auction process.
---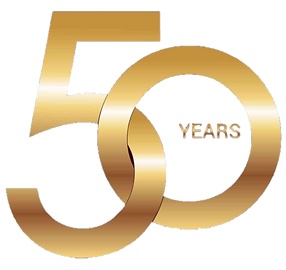 Building the future marketplace
​In 2022, Kenneth's son, Kirk Witcher and his wife Amanda assumed full ownership of the 50-year-old company.
Kirk leads a sales staff of multiple representatives who work daily to serve the farm, construction and transportation marketplaces and connect buyers and sellers with simple, straightforward solutions and operating on the principles of honesty, integrity and customer service that Witcher Auctions was founded on. ​
Witcher Auctions now hosts multi-day auctions at our permanent auction yard in Wynne, AR as well as conducting wildly successful retirement and liquidation auctions for farms around the Mid South, in both online-only and live auction formats.​
A new, state of the art auction facility is now open and preparing to host a wide range of auction events, along with major technology investments to better help sellers bring their machinery and real estate to the competitive marketplace of auctions.
​